IBSCY Ltd has created the ultimate cloud bundle for start-ups and new businesses!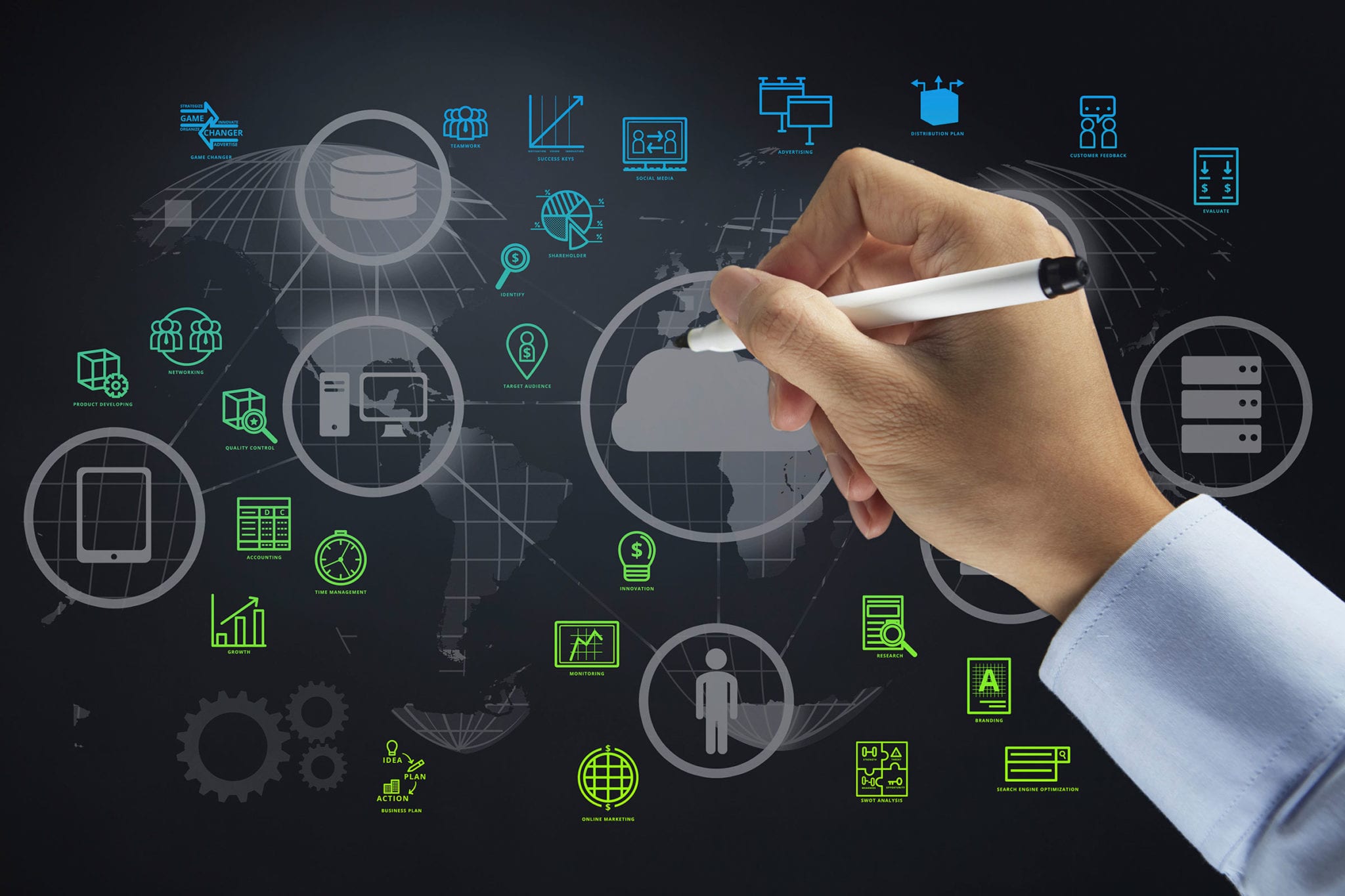 IBS promises to cover all the essential needs that companies have concerning technology.  The bundle is specifically designed to cover everything that a new company may need to be up and running or help existing companies work more efficiently while being cost-effective.  With as low as €30 + VAT per user per month, business owners can rest assured that their companies are utilizing all the latest technologies to stay secure and competitive. 
The Cloud Bundle includes:
Panda Adaptive Defense 360 is considered one of the best antiviruses on the market and offers increased security protection from traditional antivirus for any laptop or PC.
With Microsoft 365 Business Basic, users get all Office Apps such as Word, PowerPoint, Excel, and Teams as well as business mail with 50GB mailbox.  In addition, 1TB of OneDrive cloud storage is included for every user to share documents, photos, and more from anywhere, on all devices.
Now you can have your corporate phone anywhere you go, at any time, with the use of a single mobile app.  No initial capital investments are required and you can easily scale up and down as your company grows.
Get a 1-year subscription for a .com domain name.
Get 100GB of cloud storage per year and share your documents and files with people inside and outside your organization with a click of a button.  Cloud storage can be also used for backup purposes effortlessly.
IT Maintenance and Support
Get unlimited IT support on weekdays between 8:30-13:00 - 14:30-18:00.  You just contact our support team through email, phone, or our ticketing system, and we will handle the rest.
All setup fees are already included in the bundle.
Get also a brand new Multifunction Printer for free!
*1-year contract and a minimum of 5 users are required.
To find out more details or set up a meeting with our sales team please click here.